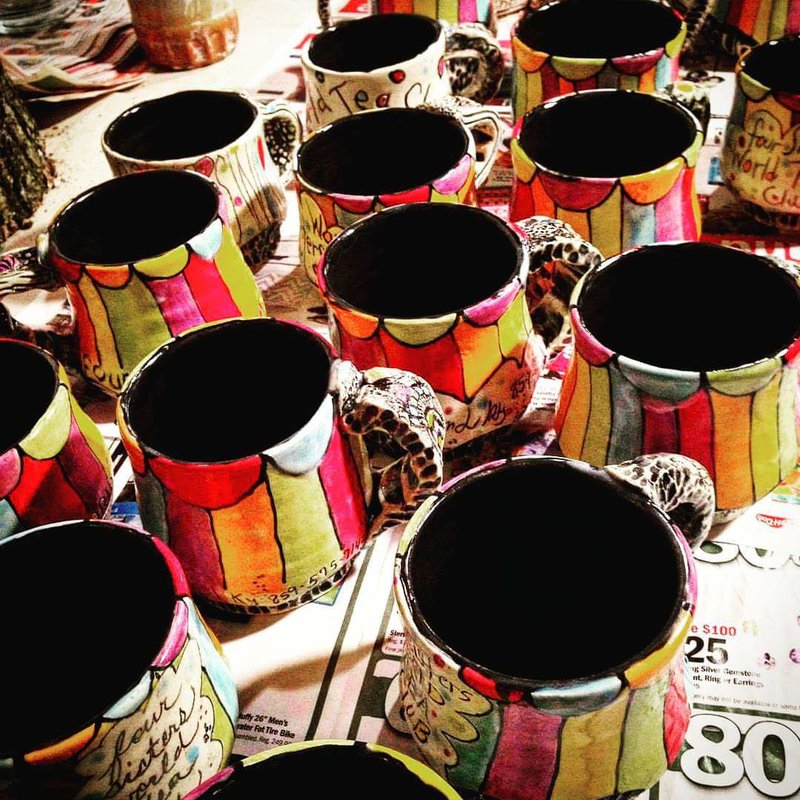 Join Four Sisters World Tea Club, and discover NEW Tea each Month!
Once you sign up for the Tea Club you will be charged $4.00 weekly. (Billed monthly) you will be sent mini packs of Tea each month to try. With-in one year you will have received the required 55 Different teas, qualifying you as a member of the World Tea Club! You will receive a hand pottered, one-of-a-kind Tea Mug, as well as, enjoy a lifetime discount of 15% on all you tea orders.
Subscribe below, and soon you can enjoy new and exciting Teas!
Discover the world of Tea!