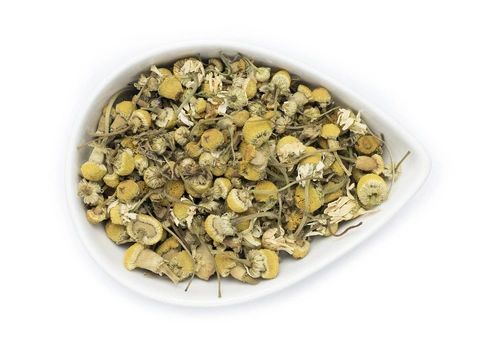 An aromatic and flavorful tea made from whole Chamomile flowers. Great after dinner and especially useful just before bed. A traditional remedy for lulling children to sleep, and is beneficial for upset tummies.
TASTE
Pleasing, refreshing, and simple with a warm and comforting finish.
AROMA
Clean and floral with a touch of sweet citrus.
BREWED COLOR AND TIME
Light yellow. 4-5 minutes
CAFFEINE CONTENT
Caffeine free
INGREDIENTS
Organic Chamomile flowers