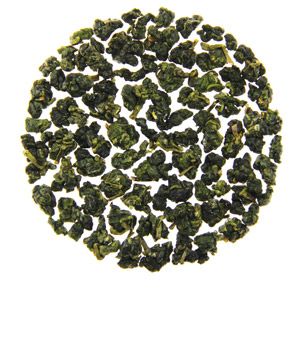 Si Ji Chun is the local name of the Four Seasons Spring tea bush cultivar, which thrives at middle elevations in Taiwan's central highlands and is prized for its fresh, long-lasting aromas of tropical flowers and fruits.

Tasting Notes: Aromatic and flavorful with notes of fresh-cut gardenia, freesia blossoms and tropical fruits

Ingredients: Oolong tea.

Additional Info: Oolong tea artisans, like boutique winemakers, bring forth the appellation characters of their teas through traditional crafting techniques. Each oolong tea's distinctive style reflects its place of origin, vintage and tea bush cultivar.